How IVA's Work
Below we discuss the in's and out's of how an IVA works
What is an IVA?
An Individual Voluntary Arrangement, or IVA, allows you to merge multiple debt payments into a single monthly payment. These monthly payments will be divided among your creditors. Unlike Debt Relief Orders, for example, IVAs protect your home, car, and other assets from legal action by lenders.
The terms put in place at the start of your IVA will establish a clear route towards a life free from debt. Provided you maintain your repayments for the length of the contract, which usually lasts five years, the process will end with your debts being written off as paid in full.
What is the debtlifeline Process?
On contacting DebtLifeline you will be called back by one of our friendly debt adviser partners who will ask you lots of questions regarding your income and expenditure.
The adviser will need the following details;
What is your level of debt?
How many creditors do you have?
How much do you need to pay all your bills (not including creditors) each month?
what is your monthly income?
What assets do you have, like house, cars etc..?
An insolvancy practitioner (IP) will then calculate an affordable monthly payment for you and if they consider an IVA is appropriate they will incorporate these in a document called 'proposals to creditors' for you to approve.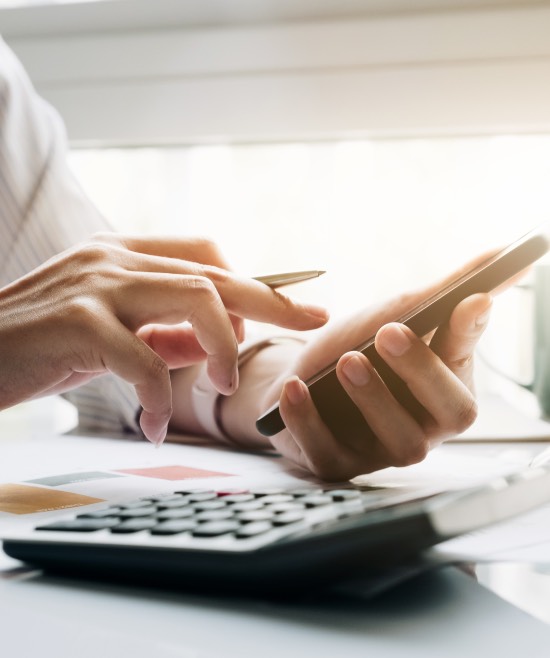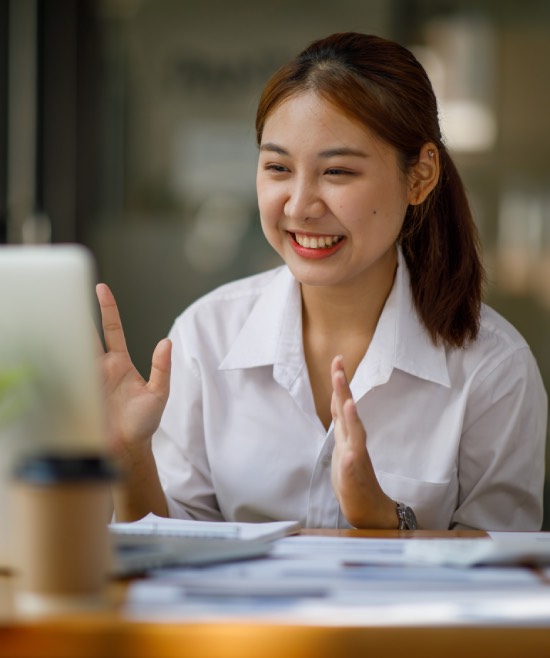 They will only recommend an IVA if they are happy that creditors will accept your proposals.  Because of that we have a very high success rate in gaining creditors acceptance of IVAs.
These are posted or emailed to you.  If you have any queries or amendments these will be dealt with at this stage.
Once you are happy with the proposals you then sign them and send them back to the IP.
The IP will then send them to your creditors and convene a meeting for them to consider your proposals.  There is no need for you to attend this meeting but you should be available to so that the IP can discuss any queries that arise with you.
Provided that 75% of creditors agree your proposals they become legally binding and the plan is put into action.
After your plan has been accepted you will be required to abide by your proposals and start making monthly contributions, usually for a period of 5 years.
The plan will be reviewed every year, and creditors will expect to be given updates of your income and spending so they can see whether you can increase or decrease your payments.
The person that deals with your IVA must be licensed and regulated under insolvency law as an insolvency practitioner (IP). What debts can go into an IVA?
Credit cards
Overdrafts
Personal Loans
Payday Loans
Catalogues
Water arrears
Council Tax arrears
Gas and Electricity arrears
Store Cards
Income Tax and National Insurance Arrears
Debts to Family Members
Tax Credit and Benefit Overpayments
Other Outstanding bills like Vet Bills, Building Work Invoices, Solicitor Bills etc… What debts can't go into in IVA?
Student Loans
TV License Arrears
Child Support Arrears
Magistrate Court Fines
Maintenance Arrears that have been Court Ordered
Social Fund Loans
Mortgage Arrears (unless lender approves)
Rent Payments (unless Landlord Accepts)